E-Commerce Services
E-commerce solutions are online shop websites tailor-made for selling products through the Internet. A typical e-commerce shop contains product catalog, shopping cart & online payment (usually with credit cards or debit cards).
E-commerce solutions are also commonly known as online shops, online stores, online business websites, web shops, and e-Shops.
Why should I choose BeamStyle to build an online shop?
Building an online shop is similar to building your own shop in a shopping mall. You can either find a commercial renovation firm to renovate your shop, or you can build it by yourself. While you can do a decent job renovating by yourself, a commercial renovation firm often does a better job. Why? The reason is that the firm is an expert at doing its job. BeamStyle is an expert at building online shops. We know how to build your shop so that search engines such as Yahoo! and Google can easily find it. We know how to build it so that your customers can easily search for the items they want to buy.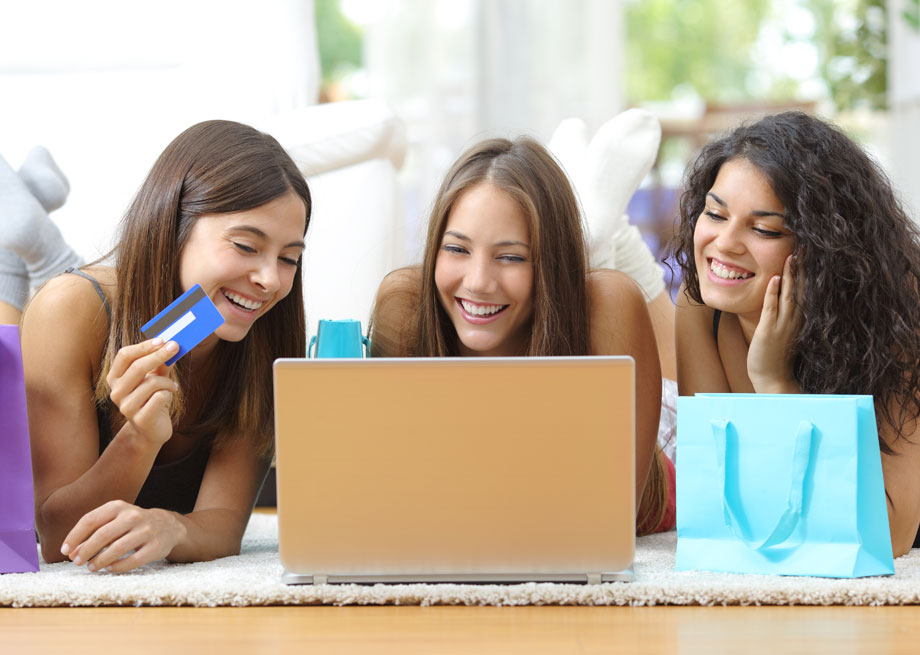 Why do I need an online shop?
Certainly, traditional shops are losing their market share to online shops. E-commerce has a huge potential to expand your customer base as well as your company's revenue. In addition, they can operate 24/7 and significantly reduce operating expenses.
Why do I need a custom e-commerce solution when I can use eBay or Yahoo! Store?
One of the most important reasons to create your own online shop is to give your customer an image of professionalism about your business. Have you ever seen large businesses, such as Wal-mart, use an eBay shop to sell their goods? Yahoo! and eBay shops suggest that the shop owner is an individual seller and consequently customers will think twice before buying.
In addition, a custom online shop design solution also gives you more control over the sales and marketing process. For example, you can give the system custom features such as giving all Hong Kong residents a 10% discount on electronic items or having an additional 25% discount on all items every Tuesday night.
Finally, a custom online shop design solution allows you to use different online payment gateways. While eBay and Yahoo! stores only support big names such as PayPal and First Data, we support numerous other online payment gateways including local ones. For a more detailed comparison, please look at our comparisons blog entry.