Mobile application
Looking to build the next killer iPhone or Android app? If you had the greatest idea for the next iPhone application or Android mobile application but lack the technical expertise, BeamStyle can help you to develop and bring the application to life. We are able to build what you desire whether it is a useful office application or an exciting game.
Why choose
BeamStyle

to develop this mobile application?

The BeamStyle team consists of experienced developers and web designers located in Hong Kong with expertise in application development. Building an iPhone or Android application is only the first step in creating the product. Our web development and design expertise will link your application to the Internet and allows you to market the application. BeamStyle will provide you a complete package for mobile application development.

We are able to do all this at a perfect balance of price and quality. You can take a look at similar services offered by our competitors and you will find that our services trounce theirs in both price and quality. How do we do it? We are experts in application development and we create mobile applications in the most efficient way.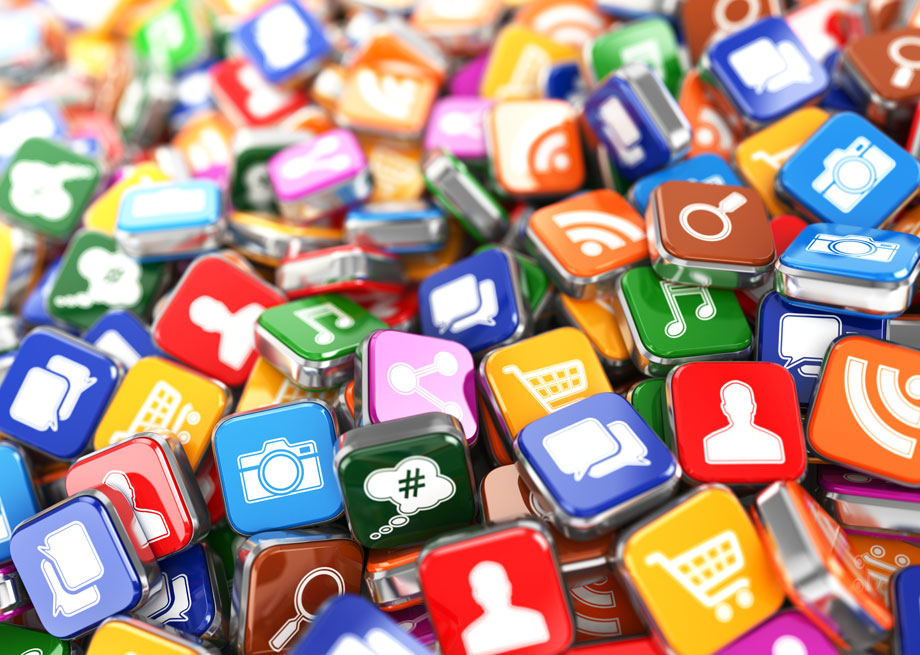 Mobile Applications - Supported Platforms
We will build applications on the following platforms. Please feel free to contact us if you want us to develop on platforms not listed below:
iPhone, iPod Touch
iPad
Android (for Samsung, HTC, Motorola, Sony Ericsson Android Smartphones)