Our Search Engine Optimization Packages
Search Engine Optimization, also known as SEO, is a technique used for increasing the organic search ranking of your web pages in search engines such as Google, Baidu, or Yahoo!. SEO plays a major role in the field of Internet marketing.
What is SEO (Search Engine Optimization)?
SEO is an extremely important factor in Internet marketing and will be very effective together with SEM (Search Engine Marketing), also commonly known as "paid advertising". According to statistics and research, over 50% of Internet traffic of a website comes from search engines.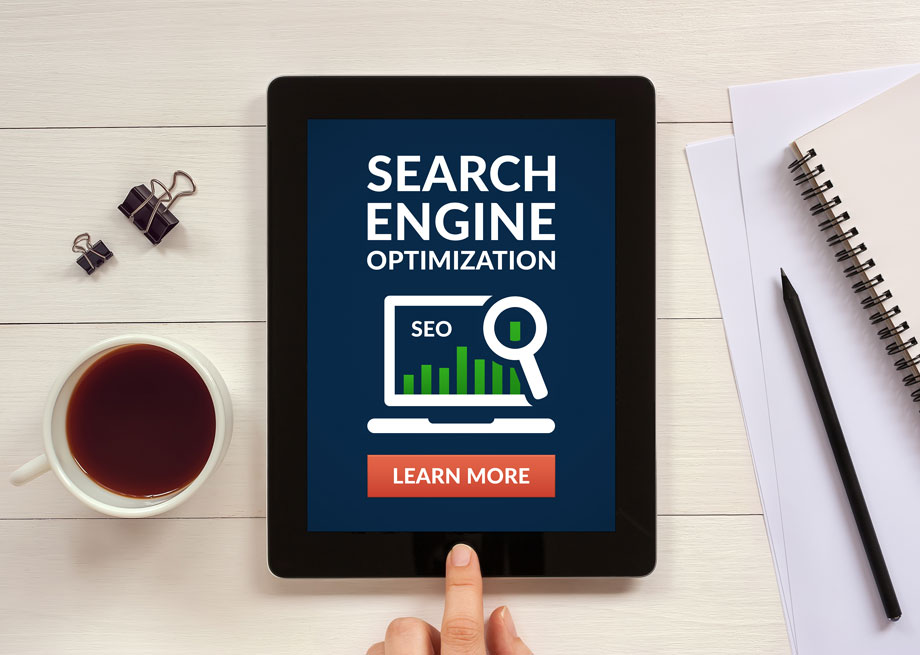 Since BeamStyle aims to provide one-stop-shop web design solutions, we provide online marketing services including keyword analysis and content writing. On the technical side, we will also build the web pages so that its source code is optimized for both the search engine and human readers.
On-site SEO Services
Keyword Analysis and Content Writing
META tags including title, keywords, descriptions, languages, etc.
Placement of text contents in a search engine optimized structure (ie. heading tags, paragraph tags)
Clean website structure optimized for both reading and search engine crawling
Clear targets for goals (target pages)
Server setup including having usable 404 error pages and enabling gzip in the server
Installing analytics for websites usage reports
Semantic analysis
Off-site SEO Services
Submitting websites to search engines
Online directories submission
Link exchange with related web platforms
Article writing on social platforms (Facebook, Twitter, Weibo)
SEM Services
Search engine advertising (Google, Yahoo!, Baidu, Bing)
Social platform advertising (Facebook, Twitter, Weibo)
As with all other BeamStyle services, the SEO services above can be tweaked to fit the needs for your customized web solutions. This plan is a perfect accommodation with the web development services we also offer.