Our Maintenance Packages
In an ever-changing business world, it would be difficult for a company to maintain its dominance without any changes. Our maintenance service is targeted to successful companies where change is constant. Our services include adding descriptions of new services or products offered by your company as well as any tweaks or promotions for your websites.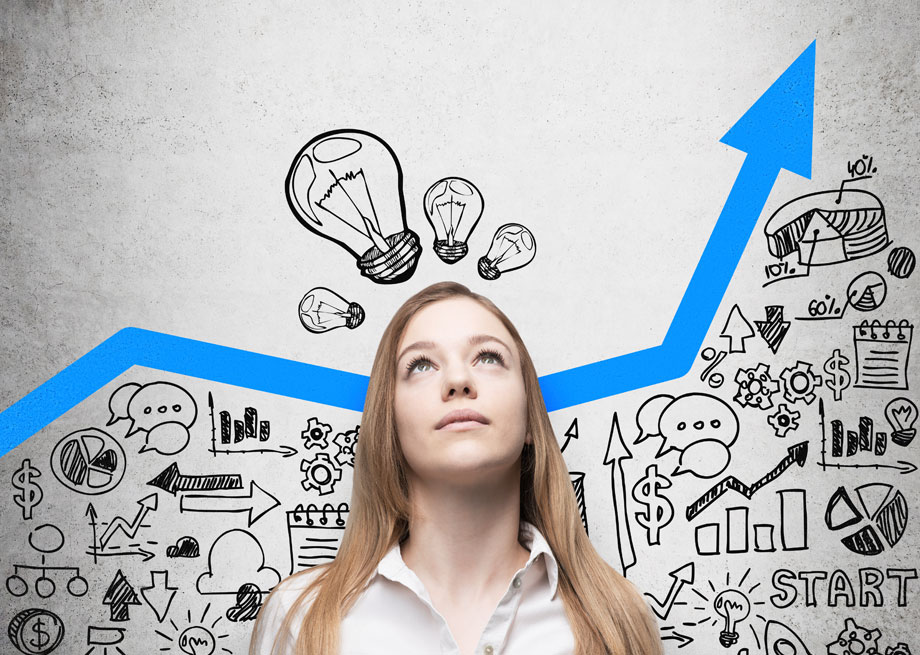 Tweaking
Changing your business strategies? Updating new client lists? Don't like a word? With our maintenance services, changing website content is easy as the snap of a finger. We maintain your website content for you at your request. All you need to do is to throw us an email or call us to let us know what needs to be changed. Maintenance should be as simple as that!
Updating Products
Got an e-commerce store with new products? Let us help you maintain the site by adding new products and deleting older ones. If you need help photographing your products, we help you by providing professional photography services. We then touchup these photos to match the design of your online store to give you the best possible results.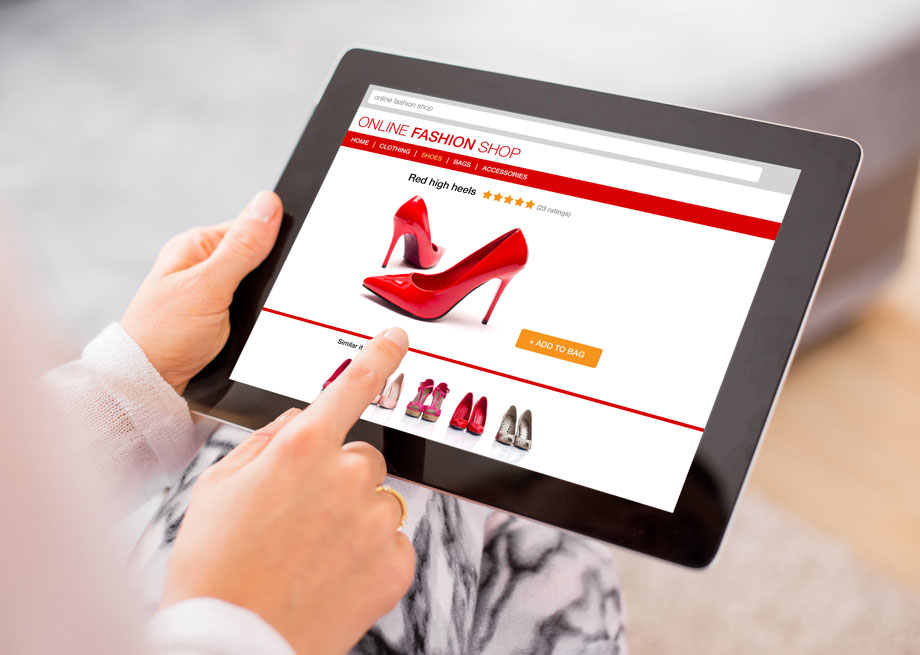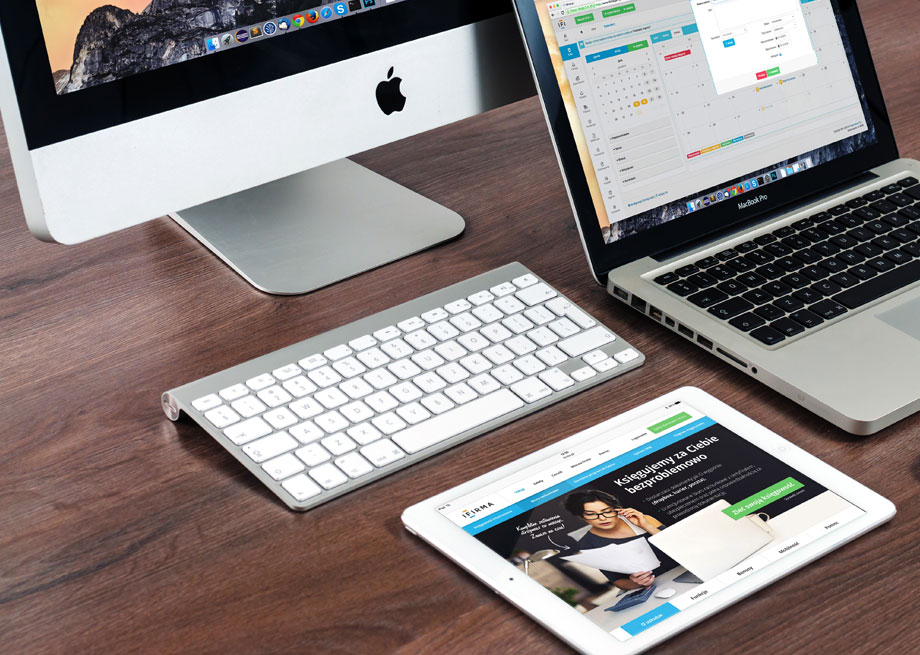 Browser Compatibility
The newly released version of your browser doesn't load up your website correctly anymore? This happens often as old technology gets deprecated as newer browsers get released in time. Let us tidy up compatibility issues for you with new browsers, so your website will always appear sharp, professional, and functional.
Troubleshooting
Did something go wrong? Removed something you weren't supposed to? Did password get hacked? If anything goes wrong with the servers or data is lost, not only will we restore your data, but we will also reinstall your websites. We can do this because we developed and maintained your web solution.